Are you a photovoltaic installer or would you like to become one?
Seemplify offers you the supply of photovoltaic kits with a paperwork service included and dedicated assistance
For each photovoltaic kit purchased, you will have the assistance of a qualified technician for connection practice, GSE reports, etc…You install and we take care of the rest.
Our goal is to make it easier to build photovoltaic systems through our tools; designed to allow all installers to deal with the sale of a photovoltaic system with extreme tranquility and simplicity, being able to leave all the bureaucratic aspects to us and concentrate only on the work they love to do most.
SUPPORT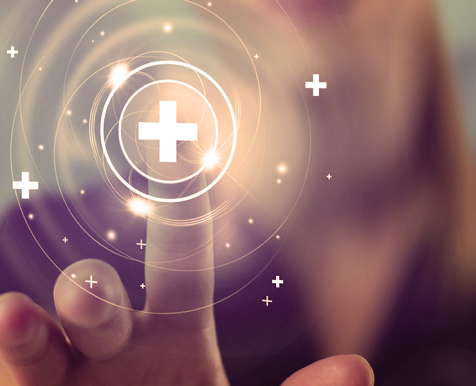 Report product-related issues to us and receive dedicated assistance from our specialized team. We also provide you with pre/post installation guides and technical support.
PRACTICE MANAGEMENT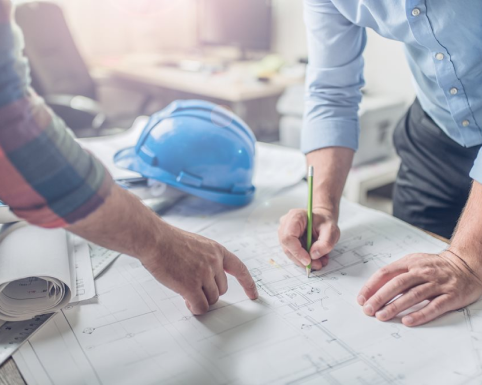 All our kits include free technical and bureaucratic management of the connection procedures, long and complex procedures that require a specialized figure.
TRAINING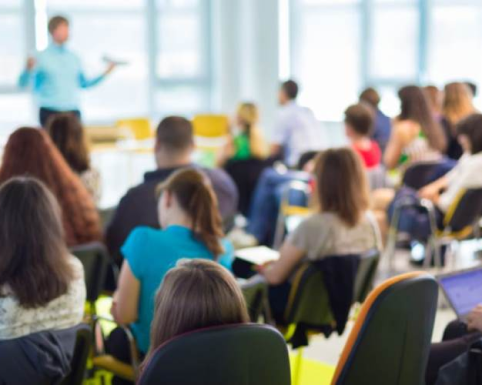 Invest in your professional future and increase your skills in a booming sector.Our courses will give you the technical and commercial training necessary to make you competitive and efficient at 360°.